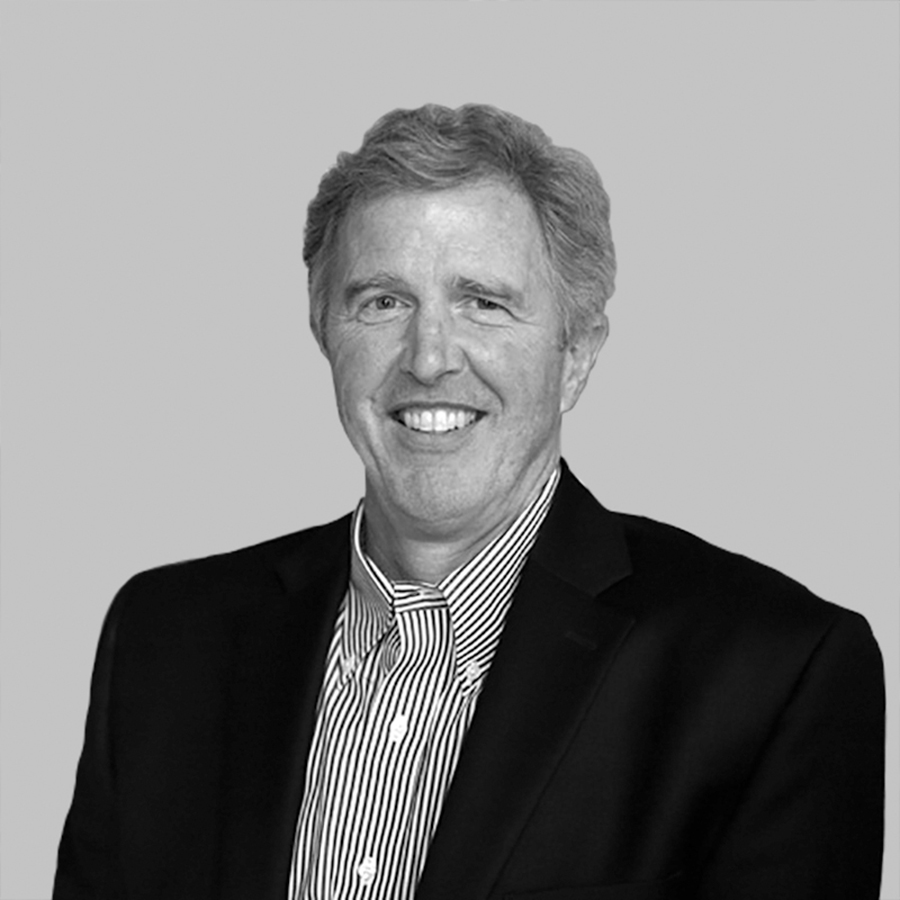 Dine Glasgow
COO
---
Dine has over 30 years' experience building and developing energy businesses in the US, and in the UK since 2003.
He co-founded RidgeWind Ltd in 2003 and was part of the senior management team. During his time there, RidgeWind became one of the UK's largest independent renewables developers with over 100MW of operational wind assets, more than 60MW under construction, and in excess of 100MW in pre-construction at the time of its sale in 2013. Dine subsequently helped found Ridge Clean Energy, a renewable energy firm currently with over a gigawatt of UK wind, solar and battery projects in various stages of development.
Dine co-founded Ridge Carbon Capture in 2020 and has been instrumental in the development of our commercial agreements related to the creation, management, and sale of carbon credits.
Dine is a graduate of Harvard College and the Advanced Management Program at Templeton College, Oxford University.