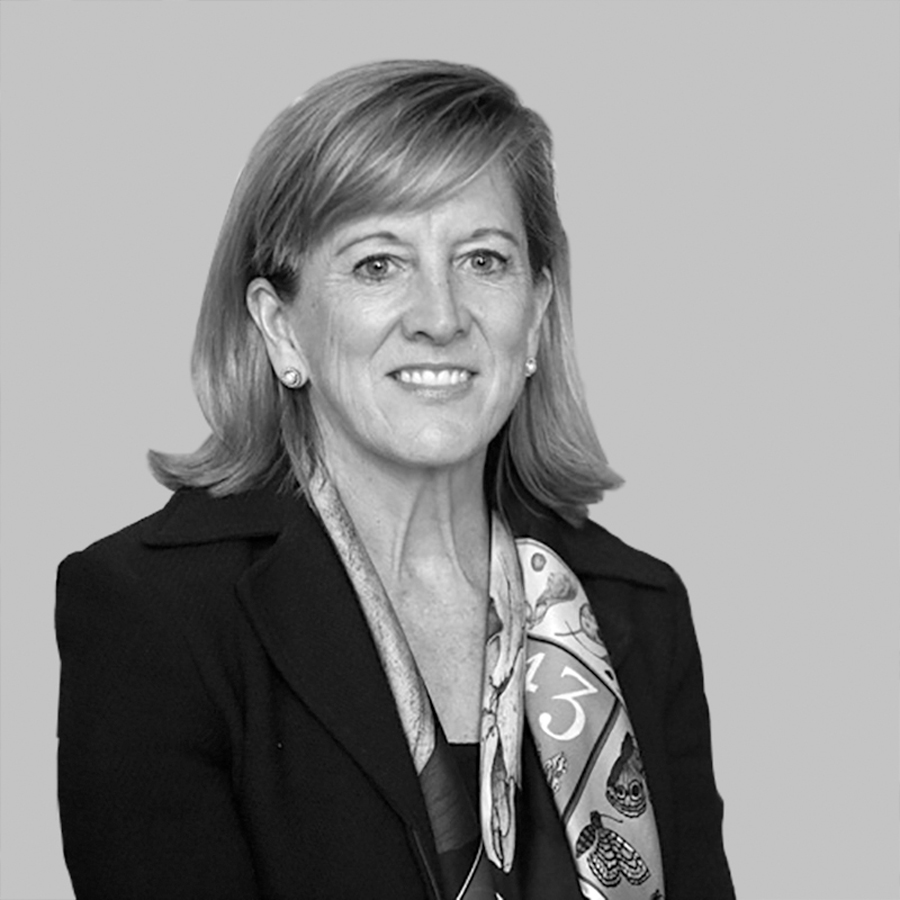 Marjorie Neasham Glasgow
CEO
---
Prior to co-founding Ridge Clean Energy in 2019, Marjorie co-founded RidgeWind in 2003 and served as Managing Director. RidgeWind developed over 200 MW of onshore wind power across the UK. Marjorie has been involved in starting, building and operating energy businesses since 1983.
During her career she has worked with teams developing renewable energy projects, setting company direction, and working with corporate customers on energy and carbon markets. Marjorie has been based in Oxfordshire, England, since 2004 and was previously based in Houston and northern California. She is a dual citizen of the United Kingdom and the United States.
Between 2013 and 2018 Marjorie served as Chairman of The Thomas Gifford Trust during which time the Trust raised funds, developed and constructed a new £2.5m community hub with a library, sports hall, studio and café. The centre opened in 2017. Marjorie also helps manage other community services.
Marjorie is a graduate of Stanford University.