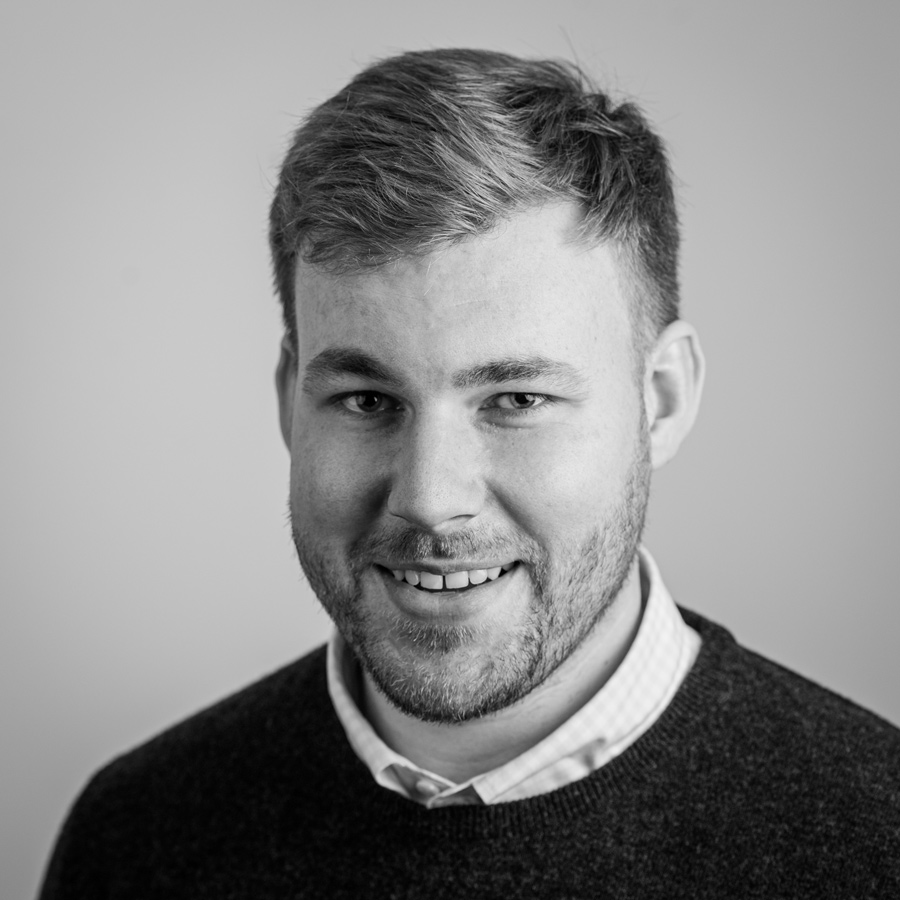 Tom Edwards
Land & Operations Manager
---
Following a role leading operations and relationship management, Tom joined The Ridge Team in 2022 to broaden engagement with stakeholders, landowners, and the community.
He can be frequently found on Scotland's hills, liaising with farmers and estate owners.
With a background working for private estate owners, Tom thrives on relationship building and developing an ongoing rapport to assist with innovative carbon capture projects. Tom brings a host of experience in farming, estate management, and the land sector to secure new sites and develop market-leading opportunities nationwide.
In his spare time, Tom enjoys working his two spaniels.