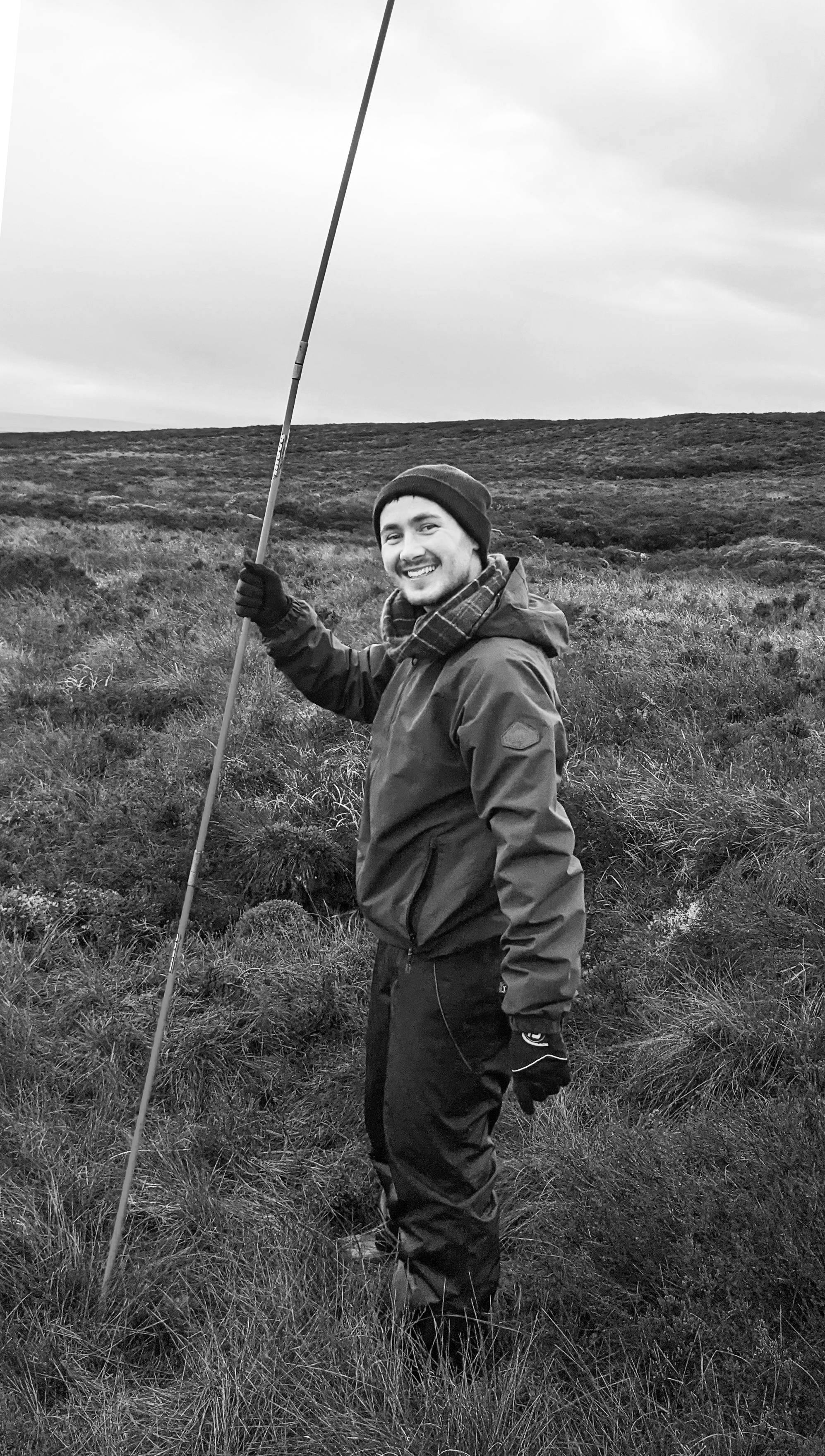 Ed Newberry
UK Project Manager
---
Determined to facilitate the transition to a more sustainable society, Ed studied Environmental Science and Ecology at the University of Edinburgh with a joint honours in Business Management.
There, his research ranged from investigating the effectiveness of biological controls in salmon farming to methods to decarbonise his university department. After graduating, Ed helped to establish a carbon unit trading platform where he gained a detailed understanding of the carbon market.
Ed joined Ridge Carbon Capture in 2021. He is thrilled to be contributing to direct emission reductions across the UK and helping improve the health of some of the UK's most unique ecosystems.